We improve clarity of financial and commercial information
Acting as the partner of choice, working alongside businesses going through financial and operational change, using our commercial expertise to implement tangible solutions when they are needed most
We work with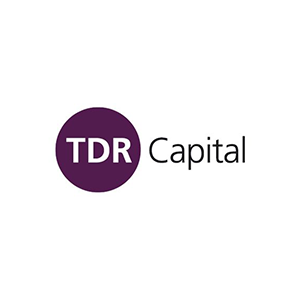 Our team has worked on over 700 transactions and special projects.
As former advisors and reporting accountants, we understand both the information required to be produced as well as how it will be used, and its likely interpretation.
We are used to operating at Board level, as well as for their direct reports, and are also familiar with the outputs required for this audience. Typically we work as part of the management team, in small teams to provide 'sleeves rolled up' support.
We work flexibly as an extension of the CFO's team to:
Free up senior time;
Execute the corporate transaction;
Drive sustainable operational change and improvement;
Articulate the value in the business;
Deliver results within a tight timescale;
Transfer knowledge and skills for sustainable results.
We support management teams with:
Stakeholder and project management;
Historic information preparation;
Commercial analysis and interpretation;
Accounting policies and completion accounts;
Operational modelling, board reporting and KPI development, medium and short term financial modelling, scenario analysis and business plan development.
We provide insightful commercial and financial information:
Historic e.g. KPIs and Board Packs
Forward looking e.g. driver based integrated Profit & Loss, Balance Sheet and Cash flow forecast models.
Client Testimonials
Swan Partners are fast workers, down to earth and sensibly priced. I have not met people in 25 years of doing transactions who do it better, more focused, or more pragmatically.
– CEO, FTSE250 Insurance Company
The team's support was invaluable throughout the acquisition process and I would recommend to anyone to use them in the future.
– CEO, FTSE250 Oil & Gas Company